Hello, just out of the oven, here is a new video For Elena Dia, as always, everything is done with the means at hand: an old digital camera, a mobile phone, my old PC from 2010, patience and above all Linux Ubuntu Studio 22.04! … Thanks to Ardour and Kdenlive without whom none of this would be possible.
"Eu vim da Bahia", song by Gilberto Gil, revisited by Elena Dia… If you like it, don't hesitate to share…
Have a good evening everyone.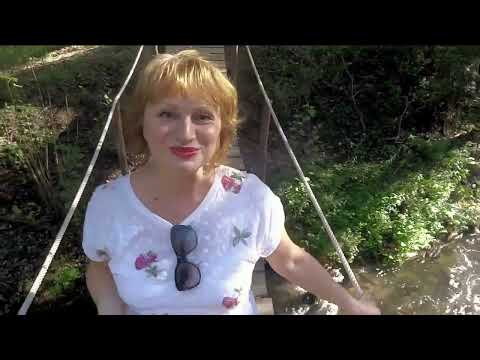 Plugins used :
CNT | TYPE | NAME
2 * VST2 TLs-1295-LEA (by TbT)
4 * LV2 Calf Equalizer 12 Band (by Calf Studio Gear)
1 * VST2 GLow (by GVST)
2 * LV2 Calf Analyzer (by Calf Studio Gear)
3 * LV2 Calf Compressor (by Calf Studio Gear)
1 * LV2 x42-dpl - Digital Peak Limiter Mono (by Robin Gareus)
2 * LV2 Calf Haas Stereo Enhancer (by Calf Studio Gear)
1 * LV2 Calf Limiter (by Calf Studio Gear)
1 * LV2 Declipper (by Steve Harris)
4 * VST2 Dragonfly Room Reverb (by Michael Willis)
1 * LV2 Calf Deesser (by Calf Studio Gear)
2 * LV2 Calf Equalizer 8 Band (by Calf Studio Gear)