I am alerted that I was about to reviving a 3 year old conversation, the only thread I found that mentioned 432 Hz tuning. I opted not to revive that thread, but start a new one. This was that thread: https://discourse.ardour.org/t/solved-plugin-suggestion-for-tuning-samples/101581.
SOME BACKGROUND
I have a 1912 Kimball Upright player piano that I totally restored, inside and out when 18 years old, working after hours on it at a piano store I worked for. I have had several pump organs, all from the 1800's, before the Rockefeller Foundation and some others (allegedly) pushed to change the tuning from 432 Hz, to 440 Hz. This they had done with the British something or other organization of international something. All tuning changed. I had a musician over playing my piano some few years back and I hopped onto a century and a half old reed organ expecting to do an awesome duet between the two instruments. A fail. The instruments aren't tuned to each other. The reed organ has, I suppose, that original 432 Hz tuning, and the piano was put to the now standard (since around the 2nd World War) 440 Hz scale.
There was a Dr. Horowitz, who had some Youtube lectures on that topic, and I had them bookmarked; shared them frequently on social media, years back. Youtube has snuffed out all of those interviews and lectures, and it's not common to find that many people know about the topic (including myself, in depth).
Nicola Tesla, who absolutely was never mentioned in any government school textbook I ever saw, said:
"If you want to find the secrets of the universe, think in terms of energy, frequency and vibration."

― Nikola Tesla
The remarkable "Sonic Geometry" video might be familiar to many of you. It's 30 minutes long, and an absolute gem, that if I taught school anywhere, I'd show it multiple times a semester, certainly for sure in any of the math, sciences, humanities and the arts. There is a natural and beautiful order to things, and I think the 432 Hz frequency, is that ideal, which is what my old 1800's era Reed Organ surely is tuned to, and which all music I put out I wish to have tuned to. I feel angry that it has been changed, in light of the natural harmonics and mathematics of 432 Hz. I've seen some musicians here and there push to go back to that tuning, but they've not broken into the mainstream. It would be "hippy's" the "shamanistic," "mystics" and even "conspiracy theorists" who would clamor for a return to Pythagorean tuning of 432 Hz.
So, that there is my question, can I put my whole Ardour system to be tuned to 432 Hz?
Something I was looking at in recent weeks gave frequencies of tuning, and 432 Hz, was not an option (I think it was in one of the DAW's I was testing before finding Ardour).
I've determined that the next time I have a piano tuner come tune my piano, I'll have it tuned to 432 Hz, to match my 1800's reed organ. I'll encourage anyone showing up to play guitars, banjo's or anything else to tune into that ideal tuning, if they want to integrate into anything played in this space of mine.
This is a bit of a philosophical post, and an important topic for the philosophical and the music lover, I would think. I'm sure there are very astute and amazing minds here that would have interesting insights to share, and I'd be riveted to what you opine.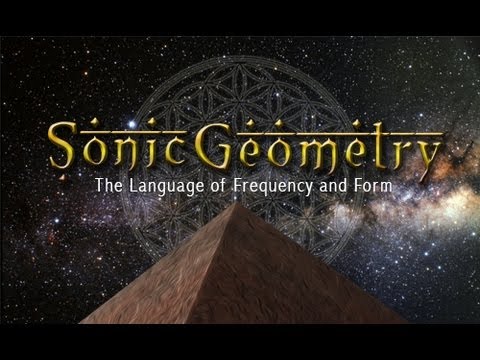 P.S. I saw this video a few weeks ago, and of note is the amazing mathematics based on 9 that is mentioned near the end, at minute: 1:10:00