Sorry in advanced for how vague this is going to sound.
I just installed ardour 5.12.0 on ubuntu 18.04.1 and can't seem to get any sound out of ardour at all. I made one project where I recorded midi from my keyboard and one where I imported a wav file.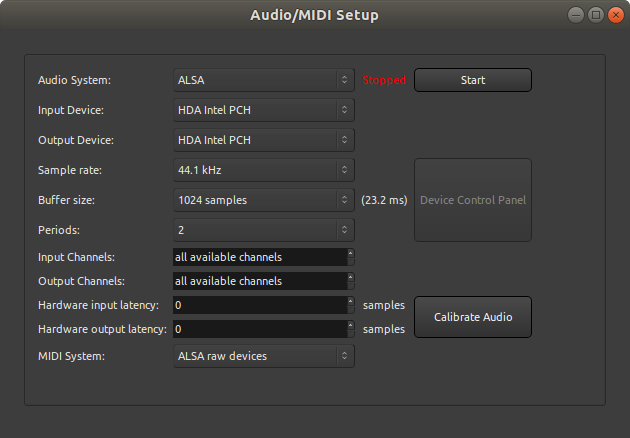 Both projects have levels coming out of master but no sound out of the machine (I have other applications playing music, not sure if that interferes with the software though).

There doesn't seem to be anything to connect master out to…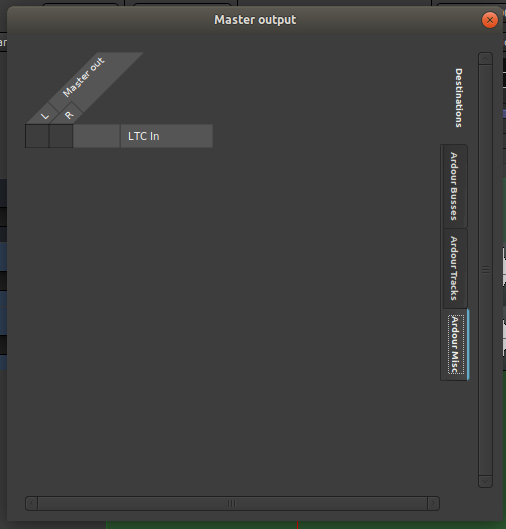 I'm new to linux so has anyone had a similar issue setting up ardour? Should I try getting JACK working instead of ALSA? Is there any sort of driver set-up required before I can hear playback?
Thanks in advanced.