If you don't know who Olafur Arnalds is, here's the wikipedia page:
Perhaps most relevantly, he was just recently nominated for 2 Grammy awards, including in the "Best Dance/Electronic Recording" category.
What does Mr. Arnalds saying about editing MIDI "inline", in the way that Ardour and ProTools offer?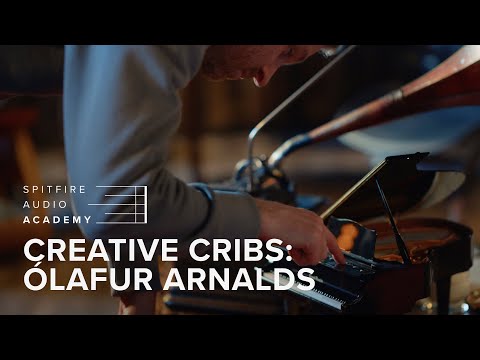 OK, so the point of this is not to say that it makes no sense to have a separate piano roll (Arnalds notes that ProTools does offer this choice).
The point is that a significant, critically acclaimed, Grammy-nominated composer and performer clearly states that they prefer working "inline". Consequently, I'd respectfully suggest that anyone insisting that "nobody" or "only beginners" would ever consider working this way should probably think again.
There are plenty of good arguments for a separate piano roll. There are also good arguments for inline MIDI editing too. Rather than rejecting the latter because "it's different", those who believe in the superiority of the former would be better served by explaining what can be done better/faster/easier in that design.