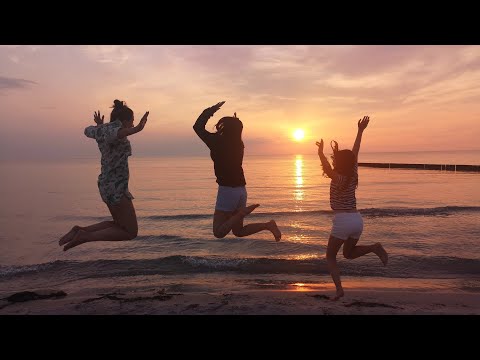 No, you can't tell the kids not to party.
Should I mention technical stuff?
Recorded with no metronome, for that "organic" feel.
Acoustic guitar double tracked, different mikes in different positions, panned 100% left and right.
Bass played through sfizz on a keyboard.
Drums (AVL Black Pearl) drawn without snap to grid on the piano roll, for more of that organic imprecision. In some places I recorded a bong cha cha drum pattern by ear on a keyboard to line the drums up with.
The heavenly choir is a mix of Zyn and Fluid synth.
Reverb is complicated and uses Dragonfly.
Yes, I know it's late. I had a cold.