The first album of this trio was recorded and mixed on Debian GNU/Linux with Ardour 7.
Only FLOSS plugins were used, here is an exhaustive list:
LSP (parametric eqs, dynamic processor, multiband compressor, impulse reverb)
Dragonfly (plate, hall)
AirWindows (reverb, air, basskit, wider, vibrato, fathomfive, chorus ensemble)
C* (saturator, chorus)
Guitarix lv2 (amplifier, zita reverb, chorus, tremolo, tubescreamer, detune, big muff, multiband distorsion, used in parallel of re-amped takes)
Calf (bass enhancer, transcient designer, saturator, vintage delay, tape simulator)
Steve Harris' (am pitchshifter, artificial latency)
ZynAddSubFx (on track 4)
Noise-repellent (on track 2)
x42-Autotune (on track 1)
(The mastering was made by someone else under Reaper with some hardware processors which I don't know about the specifics.)
There's also a live(ish) video made after the last track, edited with kdenlive: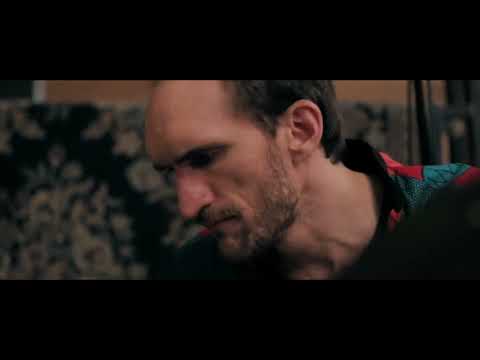 The actual recording of the album took place on December 5th to 7th in the same room as in the video, but with more isolation panels and no guitar amp. Guitar takes were re-amped on December 8th and the video was shot on December 9th.
---
If you wish to hear more from this little collective from Le Mans (France), check out our previous releases (only this one was made with Ardour though): https://collectif3h10.bandcamp.com/