Hi Ardour Community!
I'm having a hard time trying to understand how SOLO and MUTE are working.
I want to hear drums only, which I have grouped and the "Solo" and "Mute" options are "ON" for this group. But if I press "SOLO" on drum track, entire group is soloed (ok)… but one of my BASS track too. How? Why?
If I click SOLO on almost every drum track - whole group goes solo (ok)… ecxcept if I click "Solo" on one specified track within this group… Again: why?
Take look at this, is this wrong or am I losing my mind?: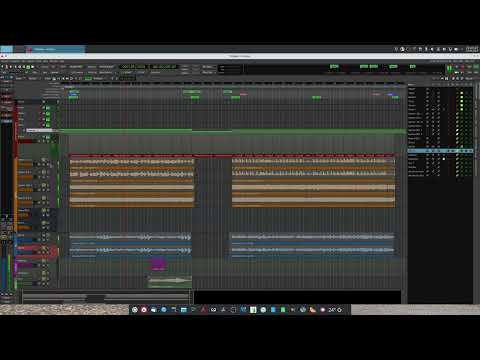 Thanks!