First, thank you to Paul and team for making such a great app. I've been using Ardour since 2009.
It would be cool if there was a phase switch built into the sends.
I was trying to figure out how to do the Separator trick from Dan Worrall in a single bus.
I know I could find a plugin that flips the phase and place it just before the send but it would be nice to have this built in just like Reaper.
Reference.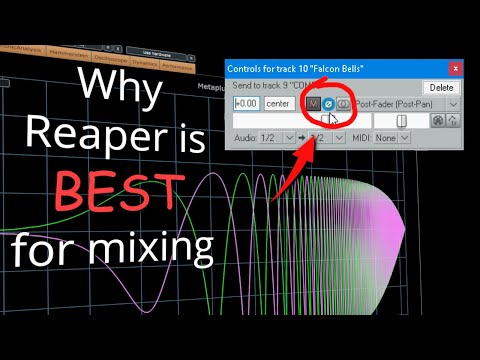 Ignore the click bate thumbnail.