Hiya!
This new Video by Rated Blue is in memory of the great guitarist Peter Green from the early days of Fleetwood Mac (yes, they actually did exist before 'Rumors'…lol). Peter Green was a contemporary of American-influenced British Blues guitarists Eric Clapton, Jimmy Page and Jeff Beck and he was also in John Mayall's Bluesbreakers for a time which is where Clapton's 'Clapton is God' reputation was established. Where these other guitarists went on to superstardom is where their paths with Green diverged. Like Syd Barrett from 'Pink Floyd' Green was an unfortunate casualty of latent mental illness exacerbated by psychedelic drug use and his career with Fleetwood Mac came to an untimely end. For the rest of his life he was in and out of mental institutions and although later in life he performed and recorded again he was never able to fully regain his capacity as a phenomenal guitarist and soulful singer. He passed away on July 25/2020.
It would be interesting to see where Peter Green's career would have went had he not been waylaid with these debilitating issues. He had a phenomenally expressive guitar style and he often played his legendary gold-top Les Paul straight into his amp clean without any effects. All of his contemporaries have attributes that set them apart and make them unique but Green's tone and phrasing were unlike any of them and his playing was absolutely one of a kind. 'Woman tone' is a term kicked around by guitarists for that elusive perfect Blues guitar sound and nobody came close to Peter Green when it came to Woman tone!
'Need Your Love So Bad' was a Fleetwood Mac Cover of the original song by 'Little Willie John' and it was recorded early in their career but never put on one of their major album releases although various takes of it exist on box sets and retrospectives. When I first heard it the guitar tone and playing made the hair stand up on the back of my neck and the heartfelt vocal really appealed to me as well. It is one of my absolute favorite Blues tunes and I was saddened to learn the full story of the man I was listening to. I'll never be in the same guitarist universe as Peter Green (who will!?) but we are performing and sharing this song to remember him and the inspiration he gave.
Here it is on YouTube: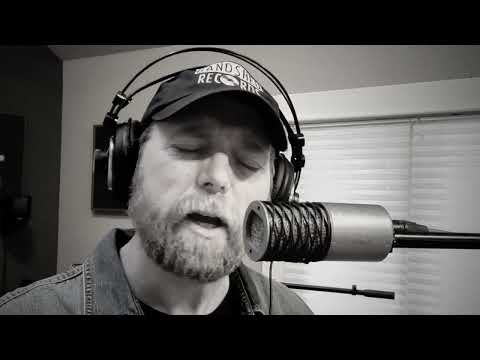 Thanks for reading and watching! Please give us a like or comment on YouTube if you've enjoyed it!
Best, Glen