Hi!
Audio recorded with Ardour 6.9, Video edited with Cinelerra-GG in AV Linux and post-processed with 'VCartoonizer' in Windows 10.
I'm a huge Bill Withers fan and his first album from 1971 'Just As I Am' is arguably his best or at least his most consistent from start to finish… Of course there are the wonderful 'Ain't No Sunshine' and 'Grandma's Hands' but two album cuts that really flipped my lid were 'Better off Dead' and 'I'm Her Daddy'… At a time when soul music had become well established and when many large Stax and Motown acts were getting more and more ornate and excessive with platform boots, super big afros and gold lame suits Bill Withers first album was the antithesis of all of that. I'm Her Daddy is a gritty and real song told in first-person by a man who has just found out that he fathered a child with a lover that left him six years earlier. It is masterfully told and the few well-chosen lyrics frame a scene rich with detail from so few words. We understand exactly what has happened but are left to wonder what his intentions are and what he is going to do with this new revelation. I can understand why it was never a hit but the sad part is such a masterclass in songwriting craft never saw the light it deserved.
As a super fanboy and never one to turn down an opportunity to play more Bill Withers I brought it to Connor and Pete and we did a trio arrangement recording of it and shot a Video. The Video was a fine performance but since it closely resembled the other Videos we'd done with Adam in the same session I wanted to do something with it to set it apart and the idea to do the Video in a Graphic Novel (or as old people call them…'Comic Books') style occured to me. I thought such a great story song deserved a story format and here is what we came up with: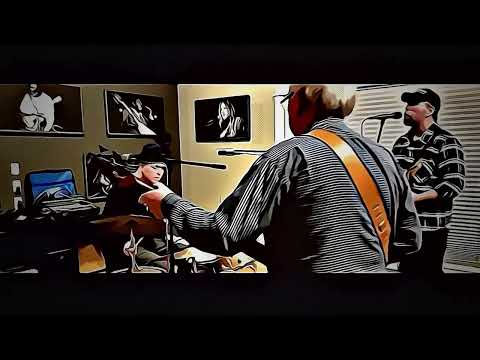 Thanks for reading/listening/watching!
Glen