I had the chance to play with Ardour mixing this song with my tribute and our jazz violinist friend Ismael Cabaleiro.
I have used Ardour team plugins, some calf tape, Dragonfly Reverb and some amazing noise reduction LV2 (despite main guitar "bells").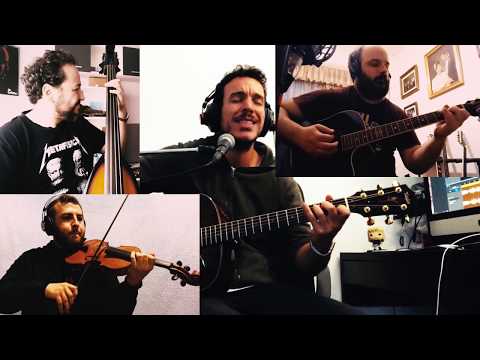 Grateful and fun Ardour experience with a complete track and acoustic instruments. Doing my own music now!