Hi, some 9 years after the last Nomiloth EP, I've managed to release some new Doom Metal made with Ardour versions 4 through 7. A quick teaser condensing the ~55 minutes of the album into 2 is here: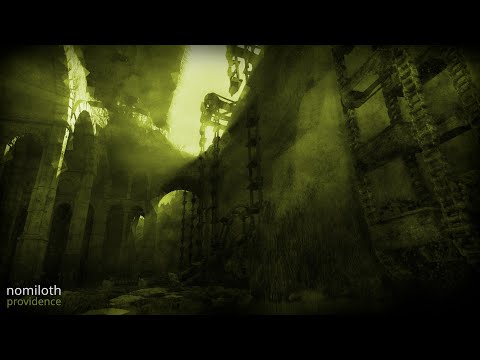 The drums, synths and soundscapes were made with Renoise, guitars, bass and vocals were recorded in Ardour, everything was mixed and mastered in Ardour as well.
Most of the mixing consisted of micromanaging frequencies between 51.913 and 250 Hz and side chaining everything to try and balance oomph, ahhhhhs and dynamics. Snares are still hard.
And thank you for Ardour
Youtube playlist:

or Bandcamp…

…or check Spotify and other streaming and download platforms.
Bye \m/