Hi everyone, Ardour and Linux helped me turn my dream into reality - releasing a demo album.
The learning curve for Ardour was nice and easy and the interface very intuitive, so I was super happy about that.
In the recordings I used an electric and acoustic guitar, bass, piano and my voice.
Here's the link: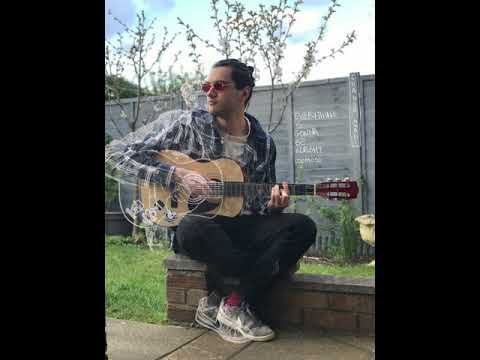 Let me know what you think or maybe stuff I could improve upon