Release 1.2.0.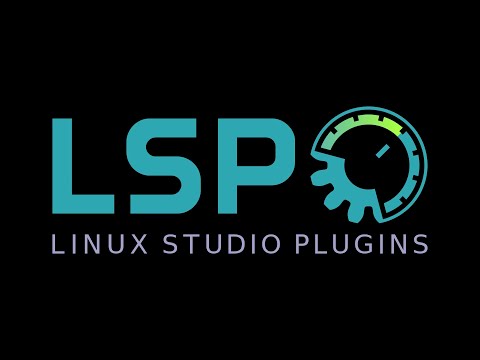 Decomposition of core modules into submodules.
Implemented multiple visual themes for the plugins.
Added possibility to change visual themes in runtime.
Added headless support for JACK plugins.
Fixed delay compensation issue for Dry/Wet balance for single-banded dynamic plugin series (Compressor/Gate/Expander/Dynamic Processor).
Add support of LV2UI:scaleFactor extension - Add UI scale & color extensions by x42 · Pull Request #38 · lv2/lv2 · GitHub
Implemented 'Reset to default' button.
Added support of building under LoongArch32 and LoongArch64 architectures.
Added support of building under 32-bit and 64-bit RISC-V architectures.