Hi there!
I wanted to share this mix I made with Ardour.
Each band member recorded its own part home and sent the raw waves to me.
I mixed them together and added some vocals and guitar arrangements.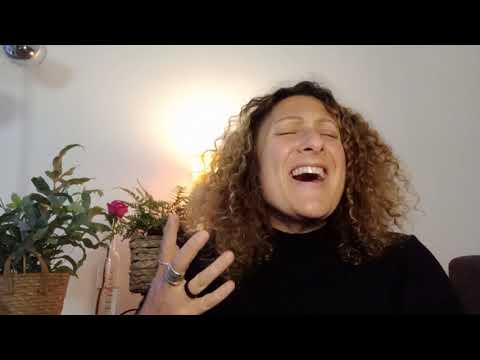 Many thanks to Paul, Robin and everyone who make this great tool available and keeping up.
Cheers
Remy