My first Ardour project to leave my bedroom… also made the guitar I played on the track (another lockdown project)…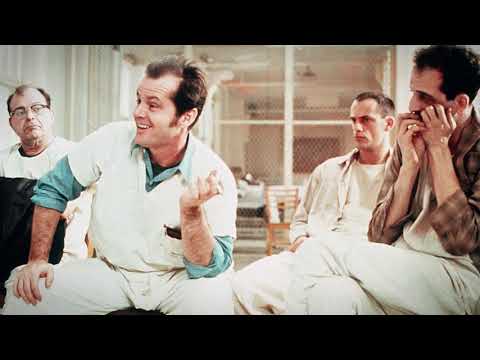 Thanks for sharing! Like it.
Good to hear an electric guitar that creates an actual melody and does not try to play zillions of notes in one second!
Much better music here in "Made With Ardour" than in boring German radio.
Hey Peter…
Thank you… I spend so much time fighting with the other instruments that the guitar ends up being a quick thing at the end…
So glad I got to use Ardour properly, looks like covid lockdowns were good for something…
yes, sometimes the quick thing is the best.
Mmm… got curious about German Radio so tried to have a listen today… Station I listened to was mostly playing usa/uk music…
Popped another on here called 'fing', was not not quite worthy of spelling it properly…