Hello everybody.I've made an arrangement of the soundtrack "Time" from the movie "Inception" scored by Hans Zimmer using Ardour6.2 and Kontakt in KDE Neon 5.19 linux.
Plugins I used:
Kontakt6(using Factory Library and on top of Carla plugin host v2.2)
Linuxsampler(for Cello-solo(Virtual playing orchestra SFZ) and Piano(Salamander GrandPiano)
Carla Reverb
Dragonfly Reverb
EQ10Q
a-amplifier
Guitarix's GxRat and GxAmplifier
ZynAddSubFx for Bass
The session has 14 tracks and 10 buses.All the editing has been done in KdenLive.Hope you enjoy it(Please use a headphone for better audio quality):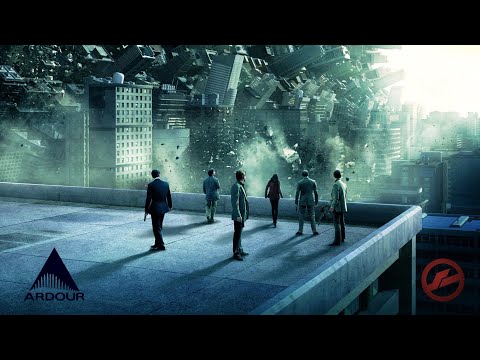 I love to hear your comments and suggestions about it.
Regards.