HI!
I continue making videoclips with ardour and kdenlive and a bit of a sense of humor. In this time i made a cover of the classic Feeling Good. I m not english speaker… and my english is not too good… so… probably the video would be very ridiculous for native english speakers, hehehehe.
My Mixing and mastering habilities are improving… so I expect that guitars and other instruments sound good enought for you.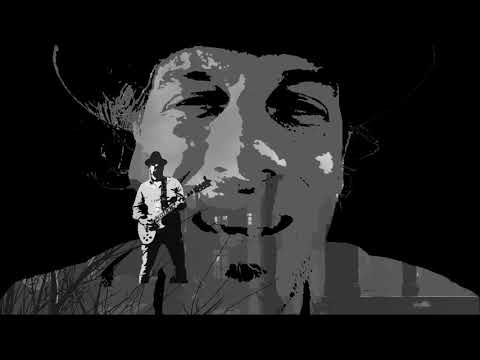 For the drums I used the avl drumkit.