Hi!
Well everything has a tipping point and we got a lot of good footage at our MGV gig this past Feb. 10 at the Donnybrook 513 and I don't want to overshare my welcome so I'm going to just send the links here for the other Videos I've posted on YouTube in this forum post. Of course we'd love to have them checked out and even shared but I get that people are busy and attention is an expensive commodity these days. So in advance thanks for watching and comments either here or on YouTube are welcomed!
In no particular order:
A tribute to Creedence Clearwater Revival:
'Just the Two Us' originally by Grover Washington Jr. and Bill Withers.
(great bass work as usual from Peter):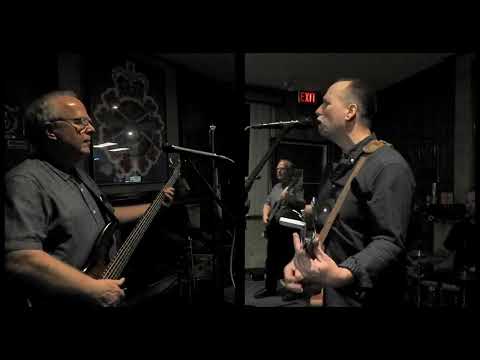 Bob Marley's 'Is This Love?' (nice reggae riddims by Dan):
Blind Faith's 'Can't Find My Way Home':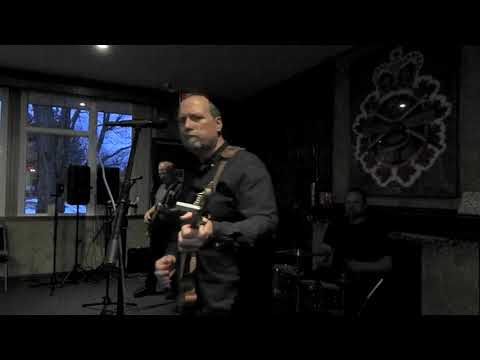 Our barn-burner finale of 'Superstition':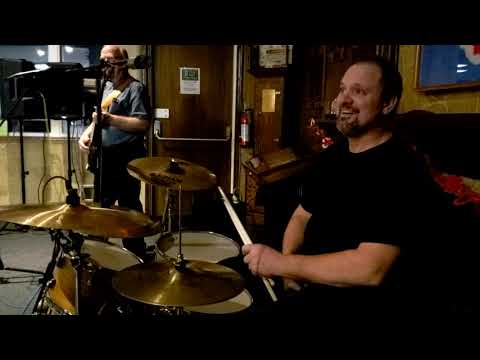 Best, Glen