Hi Ardour folks!
Movin', Groovin' and Verhoeven (MGV) had a fun recent gig and luckily we filmed and recorded it and I'll be sharing a few Videos of various songs and tributes we played throughout the evening. MGV has been together the longest of all the bands I've played in (over 30 years!) but strangely we haven't done much in the way of Videos or recordings over the years so I was happy to catch some lightning in a bottle on a relatively good night…
Ten years ago if you told me I was going to become a Gordon Lightfoot fan and play his stuff live I would have laughed out loud, luckily people and times can change. The soft string-laden acoustic sounds of his 70's recordings had never really attracted me to his music but a late-blooming recent interest in folk music got me listening and boy I had really been missing out! Putting aside the beauty of the songs his hand with a lyric is what really knocked me out… (yes, I'm one of those weirdos that actually pays attention to the lyrics…).
Here are our humble trio interpretations of his classics 'The Wreck of the Edmund Fitzgerald' and 'If You Could Read My Mind'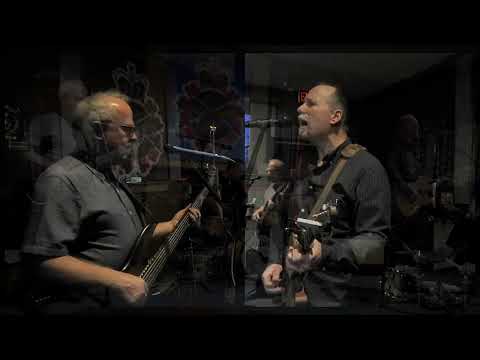 The show was recorded to SD Card on a Zoom Livetrak L-20 and then imported into various Ardour 7.X incarnations and mixed and edited from there. Cameras were a combo of Zoom Q4n and a couple of Samsung smartphones. You may notice the drumkit is the recently released Blonde Bop… Video Editing as usual done with Cinelerra-GG…
Thanks as always, comments welcomed! Best to all!
Glen