hello everyone,
as i understand in this video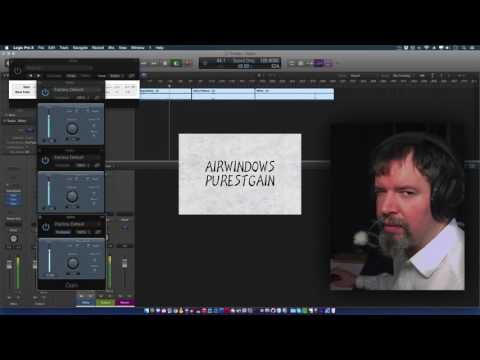 DAWs downsample audio for changing the gain in Fader Operations. That effects the audio slightly, this greatly the sound of airwindows' console encoder/decoder pair.
I'm just wondering, if that's the case with Ardour as well. i doesn't matter all too much, as Ardour supports post Fader Plugins, but still interesting to know.
cheers
-n